NC Thoracic's Mission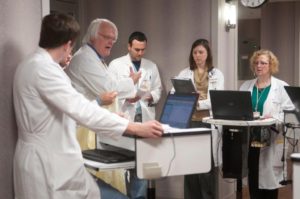 The North Carolina Thoracic Society (NCTS) is a non-profit professional and scientific society dedicated to lung health including pulmonary, critical care, sleep medicine, and public health. Our mission is to further medical education, scientific collaboration, and to promote advocacy for issues relating to lung health in the state of North Carolina. The Society is a state chapter of the American Thoracic Society and will work closely to support its parent organization. We represent academic and community physicians, trainees in pulmonary and critical programs, pulmonary allied health professionals, and other professionals involved in lung health.
The North Carolina Thoracic Society is a professional society focused on improving lung health for all North Carolinians by advancing the science, education, and clinical practice of pulmonary, critical care, and sleep medicine.
The Executive Committee

President:
---

Vice President:
Jason Thomason, MD
---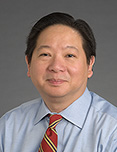 Secretary-Treasurer:
---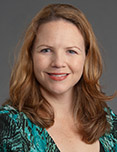 Councilor: